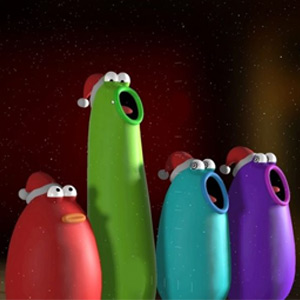 Blob Opera
We are distrubuting a new super interesting and very unique game Blob Opera for our website visiters.
Inside of this game you have for 4 different character and they are all have different type of voice skills.
Drag them up or down and right or left and create beatiful tunes.
This game does not include any element of violence and it is appropriate for you to play at school.
CONTROLS
LEFT CLİCK AND DRAG FOR MAKE CHARACTER SİNG